About Us
Hygrade Water is New Zealand's leading wholesale supplier of products to the New Zealand water infrastructure industry. We offer expertise in pipes, valves, fittings, access covers and grates for pressure and drainage applications for all civil and municipal projects.
Representing world leading brands, Hygrade source, import, assemble, fabricate, and distribute over 3000 products for use in infrastructure throughout New Zealand and the Pacific.
Many of the companies represented by Hygrade, operate on a global basis and are leaders in developing world best practice solutions and standards. Hygrade's suppliers visit New Zealand on a regular basis to pass on their knowledge, experience and to understand local trends.
All products comply with relevant national or international standards. Products can be custom built, logo branded, or sourced, to meet specific localised requirements.
Our team of experienced industry people are focused on supporting our national distribution network through excellence in service, and continually striving to provide innovative solutions to our customers.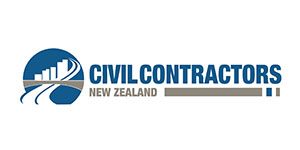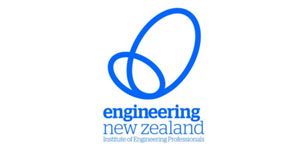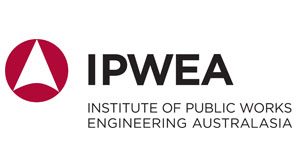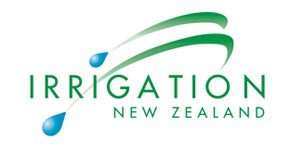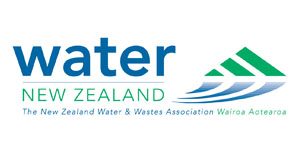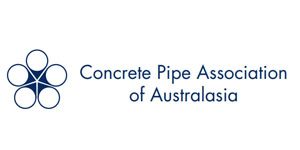 Sponsorships and Partnerships